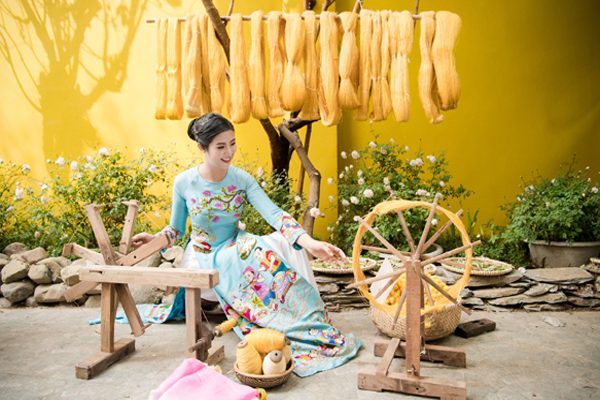 From the past
Starting from a business household in the traditional village Trieu Khuc, which is famous for producing, weaving yarn, we established Trung Dung Trading and Manufacturing Co., Ltd. in 2003.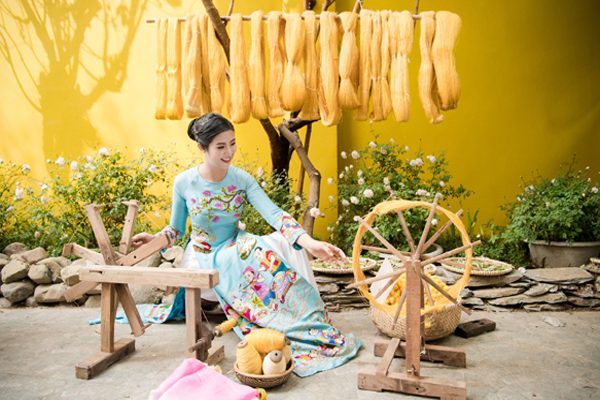 To the present
Inheriting valuable skills and experience from our ancestors, with the spirit of continuous learning, creativity and innovation, after nearly 20 years, we have become the largest supplier of garment accessories in Vietnam.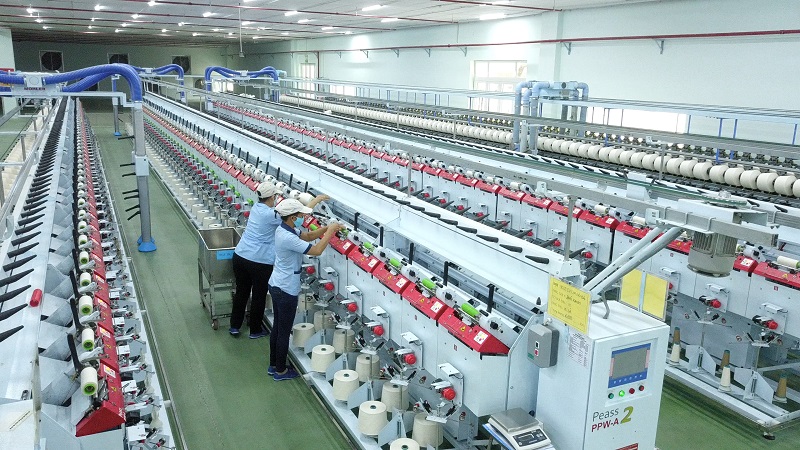 03 Factorys and Laboratorys
2+ million thread cones, 200+ million yards elastic and ribbon/month
60+ Engineers and Researchers
100+ Customers across continents











2020 ♦   Open New Trim Factory in My Hao, Hung Yen.
2016 ♦   Achieve Trim Quality Management (TQP) certificate. Open New Trim Factory in Van Giang, Hung Yen.
2015 ♦   Achieve OeKo-Tex Certificate Class I. Invest additional huge number of machines.
2013 ♦   Achieved ISO 9001:2008 certificated. Started constructing Factory2.
2012 ♦   Achieved certificate of Oeko-Tex for sewing thread.
2007 ♦   Expanded Factory1.
2003 ♦   Established Trung Dung Trading and Production Co.Ltd.
TrungDung has set the highest level of sustainability compliance in the industry through our Eco-Driven initiatives. We are working with some of the world's largest retailers and brands to create the standards for all textile suppliers and retailers.